Samira
Race: Brown Hyena (Hyaena brunnea)
First Appearance: Tales of Avalon #006
Religion: Egyptian Polytheism
Father: Rambaa
Mother: Dalila
Born: 1152 CE
Siblings: Adara
Husband: [SPOILER]
Children: Khalil and Amira
Occupation: Servant
Early Life
Childhood
Adara was born in the Kingdom of Jerusalem to her mother, Dalila, and her father, Rambaa. She spent a great deal of time with her father, who always called her, "his dove." Samira grew quite attached to him as he treated her like she was a free born child, rather than the child of a slave.
She spent the first ten years of her life growing up in Jerusalem along side her older sister, Adara, before her mother was recalled to the palace. Eventually she and her sister were called upon to help Dalila in her duties as midwife, growing up along side Prince Fenyang.
Samira spent much of her childhood helping her mother, but when she wasn't, she was often found reading various manuscripts. She had learned how to read and write from her mother and father, though she enjoyed both activities more than Adara.
Adolescence
Samira grew up into a beautiful young woman, but she preferred to spend much of her time reading romantic stories. Although constantly pursued and flattered by the Royal Guards, Samira dreamed of being swept off her feat by a soldier or a knight to be taken away to a grand palace.
Mid-Life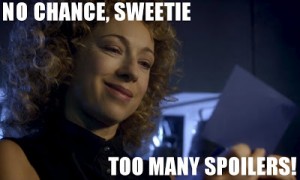 Later Life