Khenti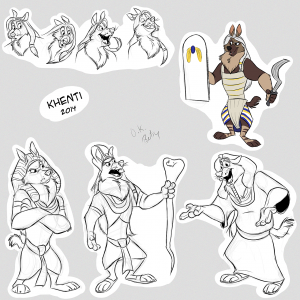 Race: Brown Hyena (Hyaena brunnea)
First Appearance: Tales of Avalon #012
Religion: Egyptian Polytheism
Father: Snefru
Mother: Atef
Born: 1150 CE
Wife: [SPOILER]
Children: [SPOILER]
Occupation: Lieutenant of the Royal Guards
Early Life
Childhood
Khenti was the second born son of Snefru and Atef. He spent most of his childhood in the palace alongside his mother, growing quite attached to her, while his father groomed Harrab for command. Khenti wanted to prove to his father that he could be just as capable as his older brother.
Adolescence
After his thirteenth birthday, Khenti enlisted in the Grand Army as an archer. There, he met his life long friend, Eren al-Khemi. The two were nearly inseparable as they rose through the ranks. Eventually, Khenti convinced his father to give him a commission in the Royal Guards on his seventeenth birthday.
It wasn't long after he became a Royal Guard  that he started a romantic relationship turned clandestine affair with Adara, one of the slave girls.
Mid-Life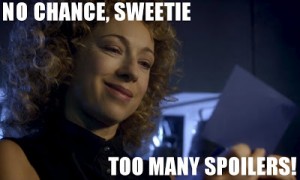 Later Life